Franchisee Screening Reports
Designed Specifically for the Franchise Industry.
Fresh, comprehensive data on Franchisee applicants.
Criminal record & Watch List searches available.
Know Who Is Representing Your Brand
A diligent screening process tells you what you need to know about an applicant before approving them to represent your brand.
Franchisors are becoming increasingly aware of the need to mitigate risk by screening applicants to determine their work history, experience and financial capabilities.
View Areas of Investigative Focus
Sample Reports Available
Contact us for a sample.
Service Times Available
3 business days
8 business days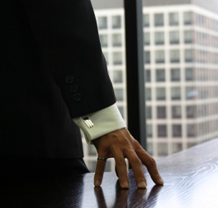 Contact Us
For more information on our services, please read more