Monitoring Reports
Comprehensive recurrent reports empower you to identify credit risk and efficiently manage solutions.
Fresh investigations offered quarterly, bi-annually, annually or at intervals of your choosing.
Services available on businesses across Canada, the USA and Internationally.
A Watchful Eye
Monitoring reports enable you to keep abreast of a client's or key supplier's status in an ever changing economy.
Stay ahead of the curve. Early detection helps you to manage problems BEFORE they affect your business.
View Areas of Investigative Focus
Service Times Available
Quarterly
Bi-Annually
Annually
Intervals of Your Choosing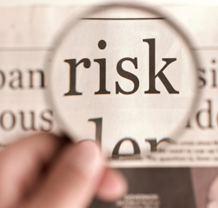 Contact Us
For more information on our services, please read more